We would love to hear from you.
Get a quote from us today info@ktaltd.com or give us a call on 01273 506469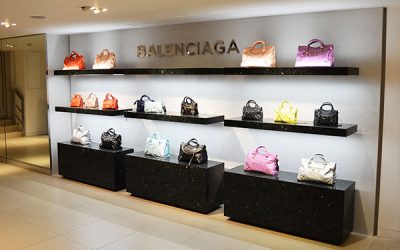 With the growing popularity and convenience of online shopping, bricks and mortar retail stores are facing challenging times. And with the recent launch of its first automated physical store in Seattle, internet giants Amazon seem intent on redefining the future of...
read more