About
Sectors & Specialisms
KTA Ltd is a versatile and accomplished practice with experience working in many different design areas. Our main sectors of work and specialisms are below.
Commercial and Retail Design
Residential – New Houses and Extensions
Art Galleries
Office Design
Dental Practices
Our Services
KTA Ltd offers a full range of Architectural and design services. Our primary objective is to provide a responsive, friendly and professional service, tailored to the requirements of each client and to deliver high quality results.
Architecture
Interior Design
Planning
Building Regulations
Project Management
Brighton Architects – International Thinking for Local Design
Based in the Brighton area, we are happy to undertake projects both in and around the Sussex Area Sussex and from further afield. We have worked throughout Europe, but bring a special expertise to designing and creating homes, commercial properties and buildings in keeping with the local environments that bring such character to Brighton and Sussex.
Our work includes:
Interior Design

Home Design

Commercial Property Design

Retail Property Design
Our experience allows us to focus this wealth of experience with architectural styles and techniques to create structures and environments that are pleasing both to the eye and to the needs of the people using those spaces.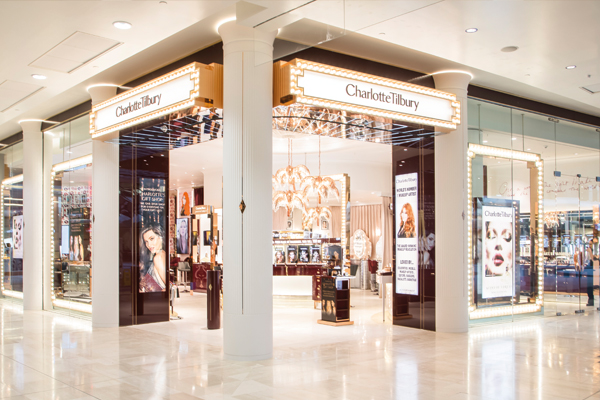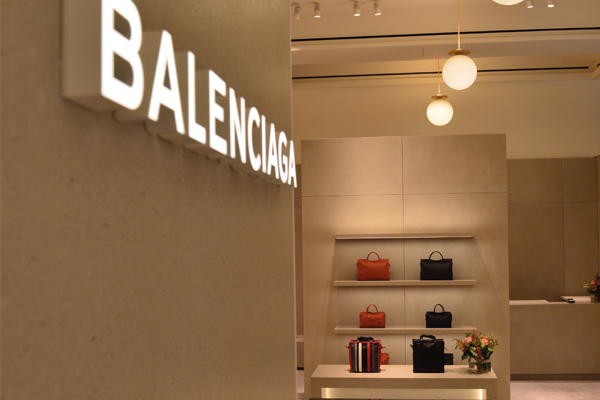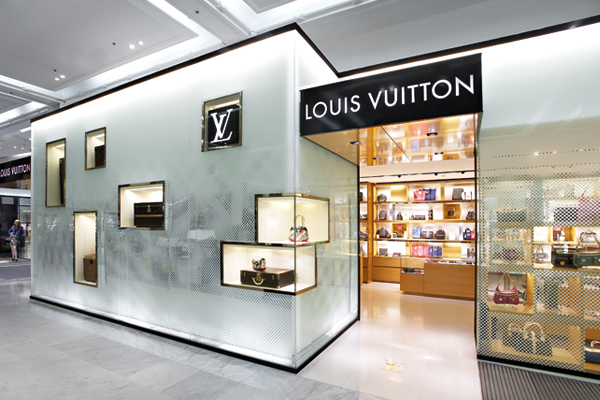 Close
Meet Kevin Thornton
Created 31.07.1960.
Brighton Polytechnic 1980 to 1986.
Qualified and became Member of RIBA 1988.
Set up KTA in 1989. Became Limited in 2000.
Very proud to have won numerous design awards over the years.
Business 
Designed and constructed over 1100 projects throughout Europe.
All still standing.
Personal 
Current wife Eleni is Greek. Met on a beach in Greece. I only asked here where the bus stop was.. Eleni was a very successful Jazz musician in New York and Greece.
We now have a son called Icarus James – half Sussex/Athens.
I have 2 other children, William Albert and Millicent Florence Ann.
Season ticket holder at the 1901 Club at BHAFC. Overline lounge.
Did a bit of running in my past. Completed 41 marathons with a best of 2.32.26. (5.50 per mile for 26.2 miles.)
Represented Sussex and The South of England. Have 9 County titles.
Joint record holder of the South Downs 100 mile relay in a time of 9.55.00.
Recently completed the Water Mill at our property in Poyning.
Close
Meet Sophie Missen
Born 1989.
Grew up in Sheffield.
Moved to Brighton in 2008.
Brighton Uni BA (Hons) Architecture 2008 – 2011.
Started working for KTA in 2011 as Part 1 assistant.
Brighton Uni MArch 2012 – 2014.
2014 –present working at KTA.
Personal stuff.
I play the piano.
Keen swimmer, taken part in open water swims in London,Brighton, Slovenia.
Like drawing & painting.